Make better deccisions.
Real Data Facts works as your Big Data department supporting your strategy with facts.
We provide high-quality, robust, and adapted solutions based on new technologies, covering all the data cycle, from extraction to visualization. We work in different industry sectors: tourism, retail, banking, and real estate.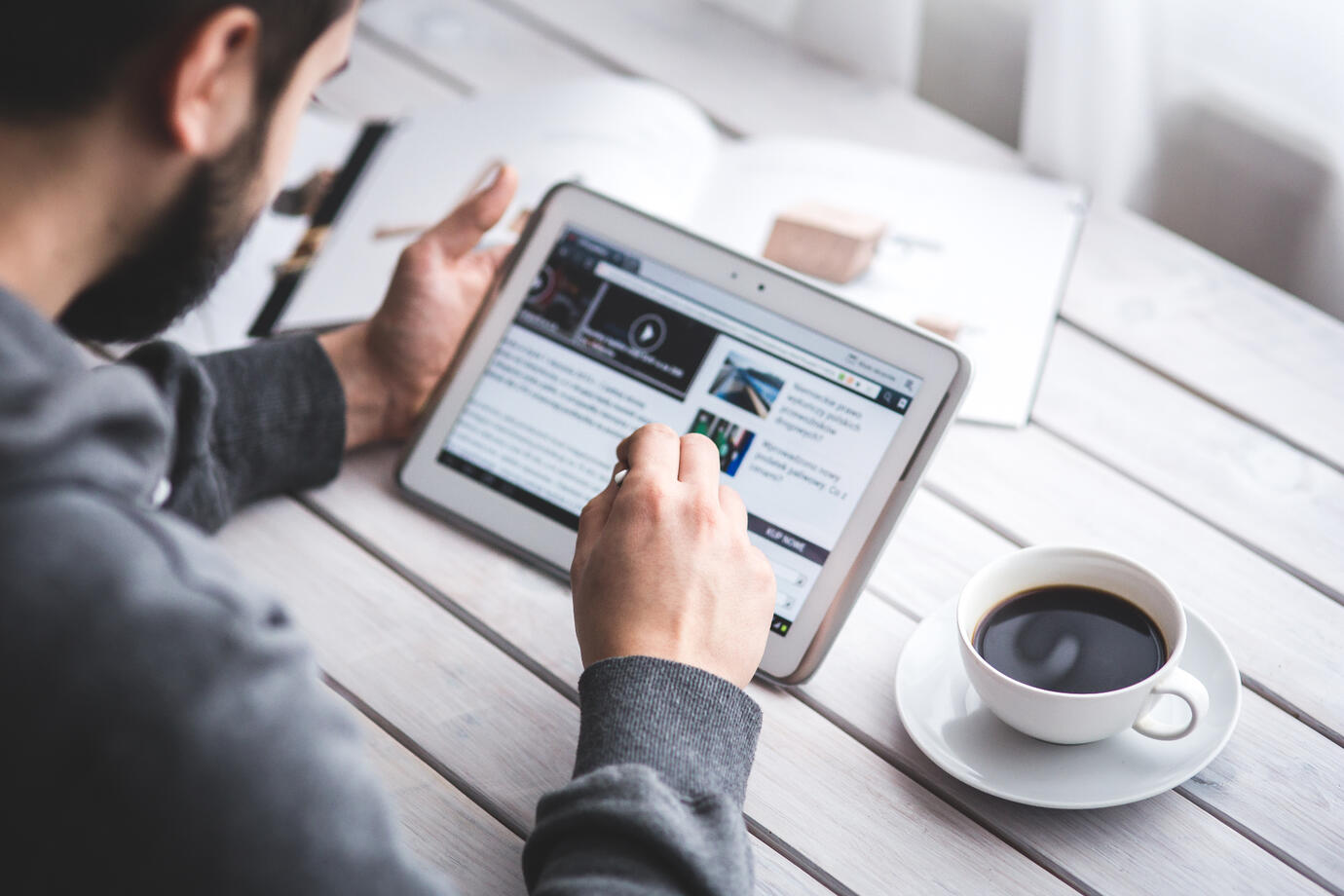 We care about our clients' data, auditing their databases and finding new relevant data sources that boost their performance. We build models from data using IA techniques and algorithms so that our clients can make predictions and simulate business environments.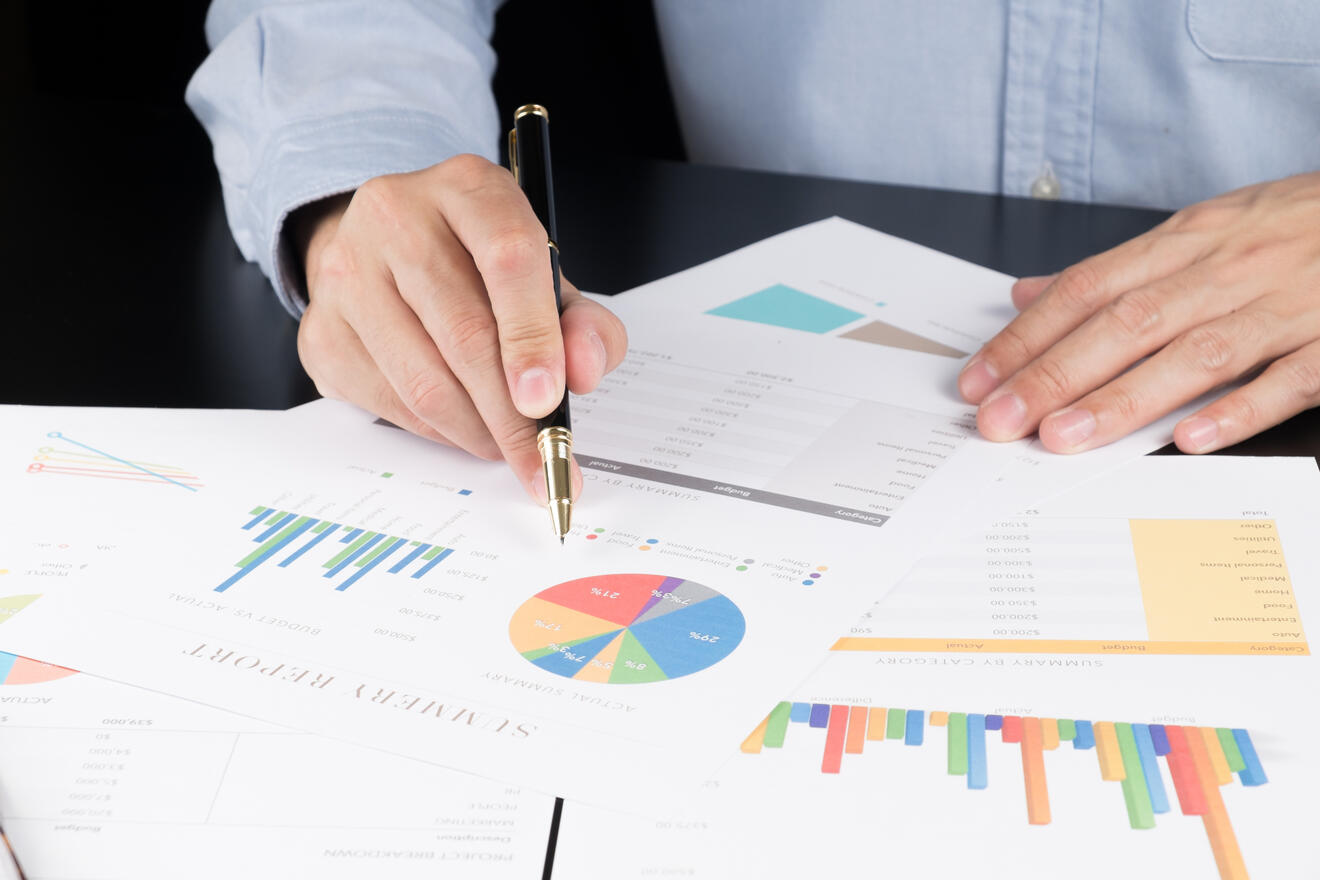 Our technology stack incorporates the most innovative, robust, and up-to-date solutions to extract, analyze and visualize data.
We deliver results through high-quality interactive web apps with data visualizations that are key to transferring knowledge.
Our approach
Our passion is constantly working with data to convert raw data into valuable and profitable information. As a result, we understand our client's business logic, extracting their key points and developing real applications that help to boost their competitiveness.We apply a rigorous methodology that combines consultancy and technical skills to boost our clients' competitiveness. Discover some of our past works in different sectors.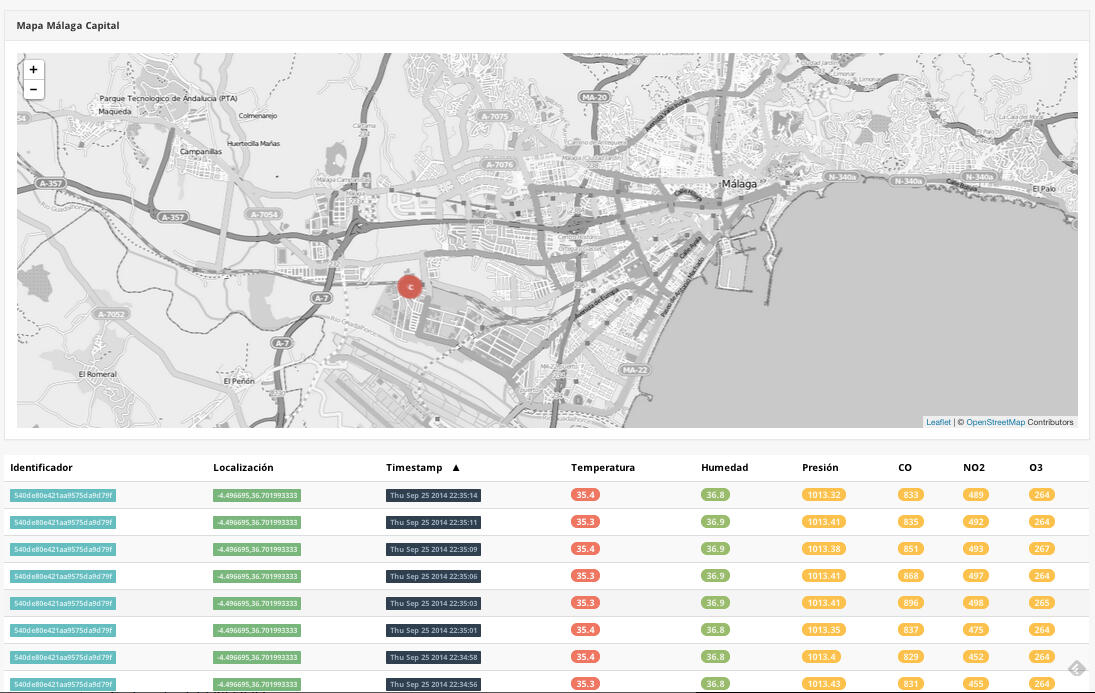 Urban Environmental Parameters Monitoring
Monitoring urban environmental parameters is critical to ensure healthy conditions for citizens. Smart Cities monitor their conditions and raise alerts if some conditions are met. Many methods and technologies for sensing environmental parameters in cities are available, but most are expensive and have limitations.This project has deployed mobile air quality sensors. It provides a low-cost, robust, mobile sensor network capable of monitoring large city areas. Data from temperature, pressure, O3, CO, NO2, humidity and sound sensors are captured and sent to servers for analysis and visualization.
Smart Data Invest
Real Estate Investments involve decisions that move lots of money. Those decisions are based on extensive reports that catch every piece of relevant information. The first challenge is identifying the correct variables: some are well known and included in every report, but others can be added to complete the scenario. With the appearance of initiatives like Open Data promoted by public entities, new data sources are available. Therefore, it's mandatory to integrate them into the decision-making process.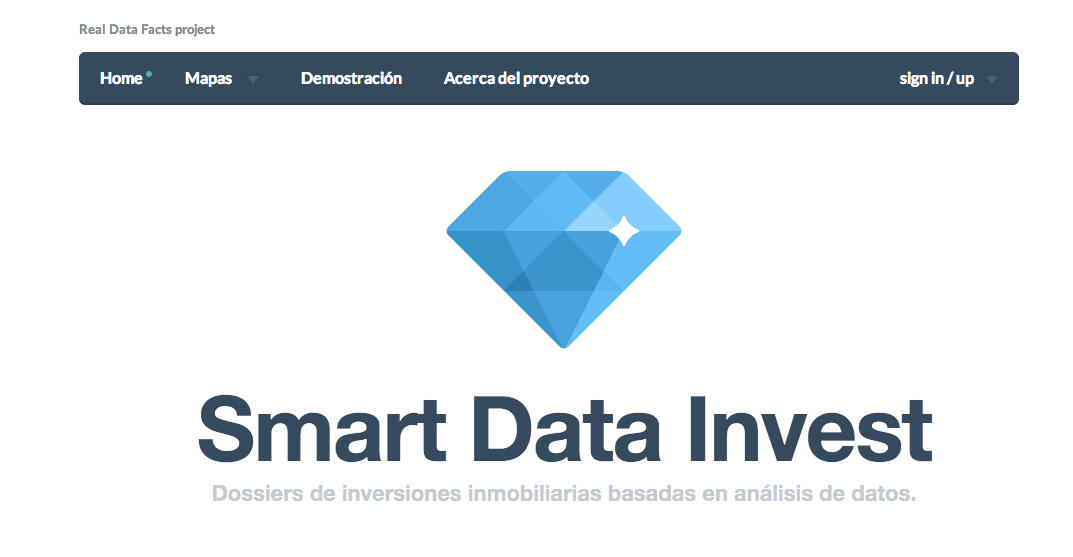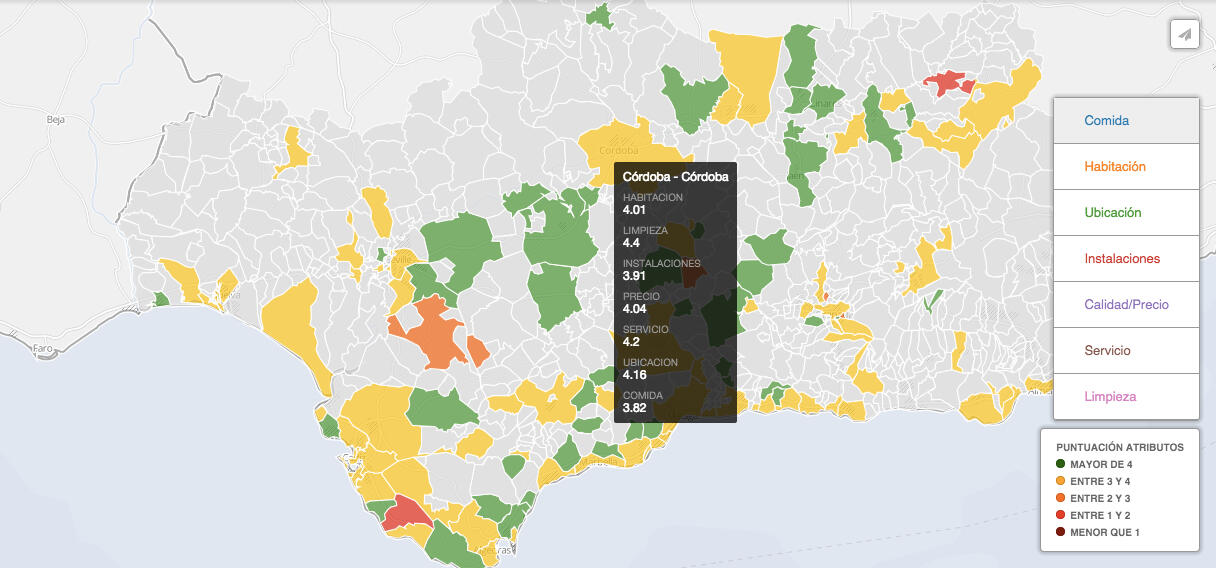 Tourism Data Management Systems
Data analysis has massive potential in the tourism sector to make better-informed decisions. Online reputation management through the extraction of Internet tourists' opinions, revenue management based on internal data complemented with rate data available in online travel agencies, new market segments, and latest tourism trends are just examples that illustrate the power of data in this area.
Credit Cards Transaction Analysis
BBVA is one of the most important Spanish banks that recently launched an Innovation Center to apply the latest technologies in the bank sector. One of its initiatives was to publicly open its credit cards transactions via API so that third parties startups could develop applications exploiting these data.
Real Data Facts developed an application using this source and complemented it with online options available through the Internet. The objective was to measure the correlation of online reputation with income in restaurants located in Madrid.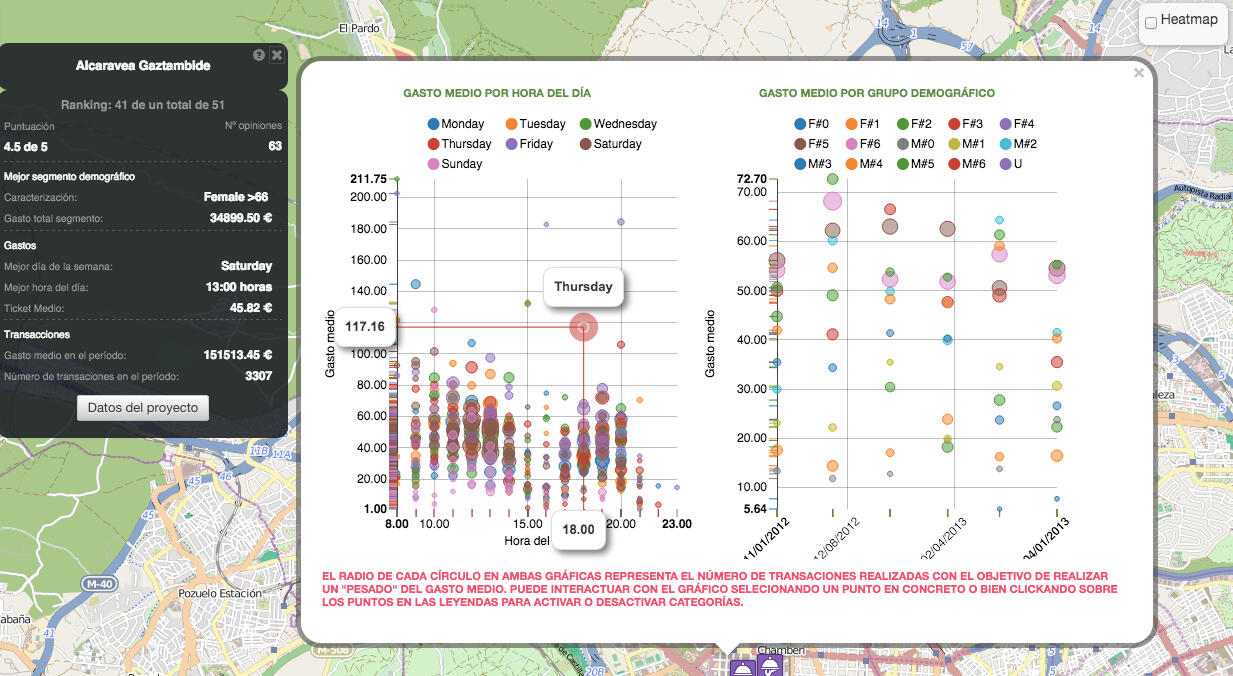 Want to put your data to work?
We are data scientists with broad experience in different business fields: ICT, automotive, real estate, fashion, and tourism. We know how important information is for business makers to minimize risks and optimize their business performance. We are technical people with management know-how and an objective-oriented mind.